Hasib Electronics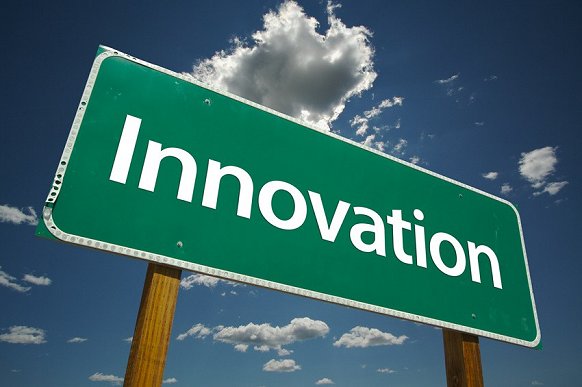 Innovation
Long being the pioneer in the Bangladesh's electrical home appliances market, we (Hasib Electronics) have set our sight on sustaining our proud reputation as one of the most successful enterprise in Bangladesh. At the same time, we vow to expand the business maintaining continuous development, effective management and innovation.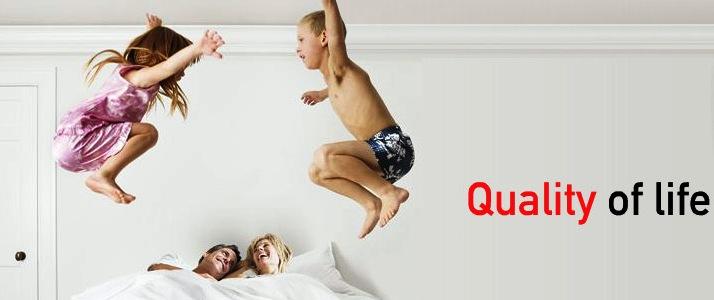 Quality of Life
We, Hasib Electronics, see us acting as the supplier of first choice and quality products to the consumers because of our professionalism and expertise to be active in all aspects of the business whilst offering competitive pricing and reliability. By doing so, we commit ourselves to bring ultimate enjoyment for the consumers for a better lifestyle.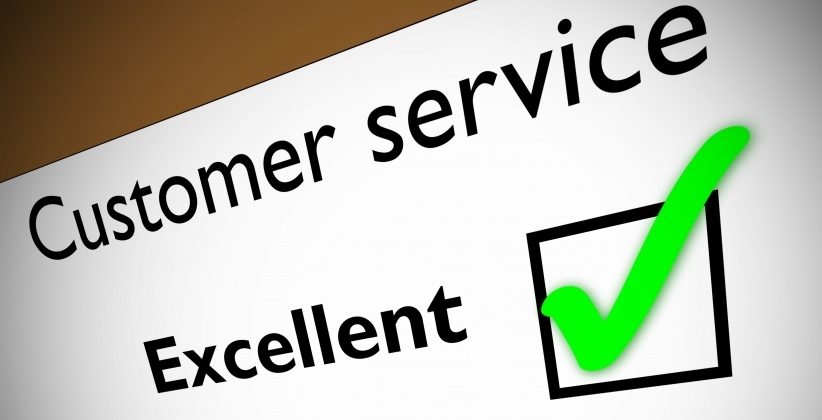 Excellent Customer Service
We take pride in distinguishing ourselves to be ahead of our nearest competitor. By setting precedence, we have made a standard that equals excellence. We always strive for continuous improvement, incorporate innovations and technology in our commitment to create customer value in our wide variety of products and service.